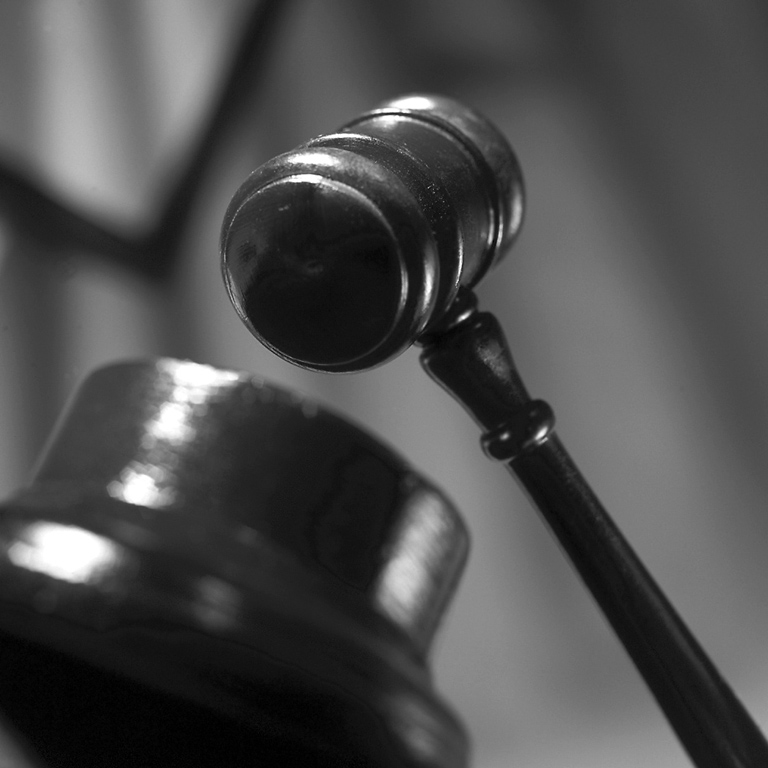 We're here to protect your rights.

Salchow Law Firm
Thank You
Offices serving the Kansas City, Springfield, and Joplin areas.










Your email will be reviewed and you will be contacted so that you may discuss your situation in more detail. You may also call our office to speak with an attorney right away if you wish. If no one is available, please leave a voice mail and an attorney will return your call.

Kansas City: 816-505-3130 Springfield/Joplin: 417-673-0015
Fax: 417-673-2776

At the Salchow Law Firm, we aggressively advocate on behalf of our clients' legal rights. To solve your legal problems in an honest and timely manner, the legal advice you receive makes a difference. We're here to protect your rights.